117 School St, Mayfield NY 12117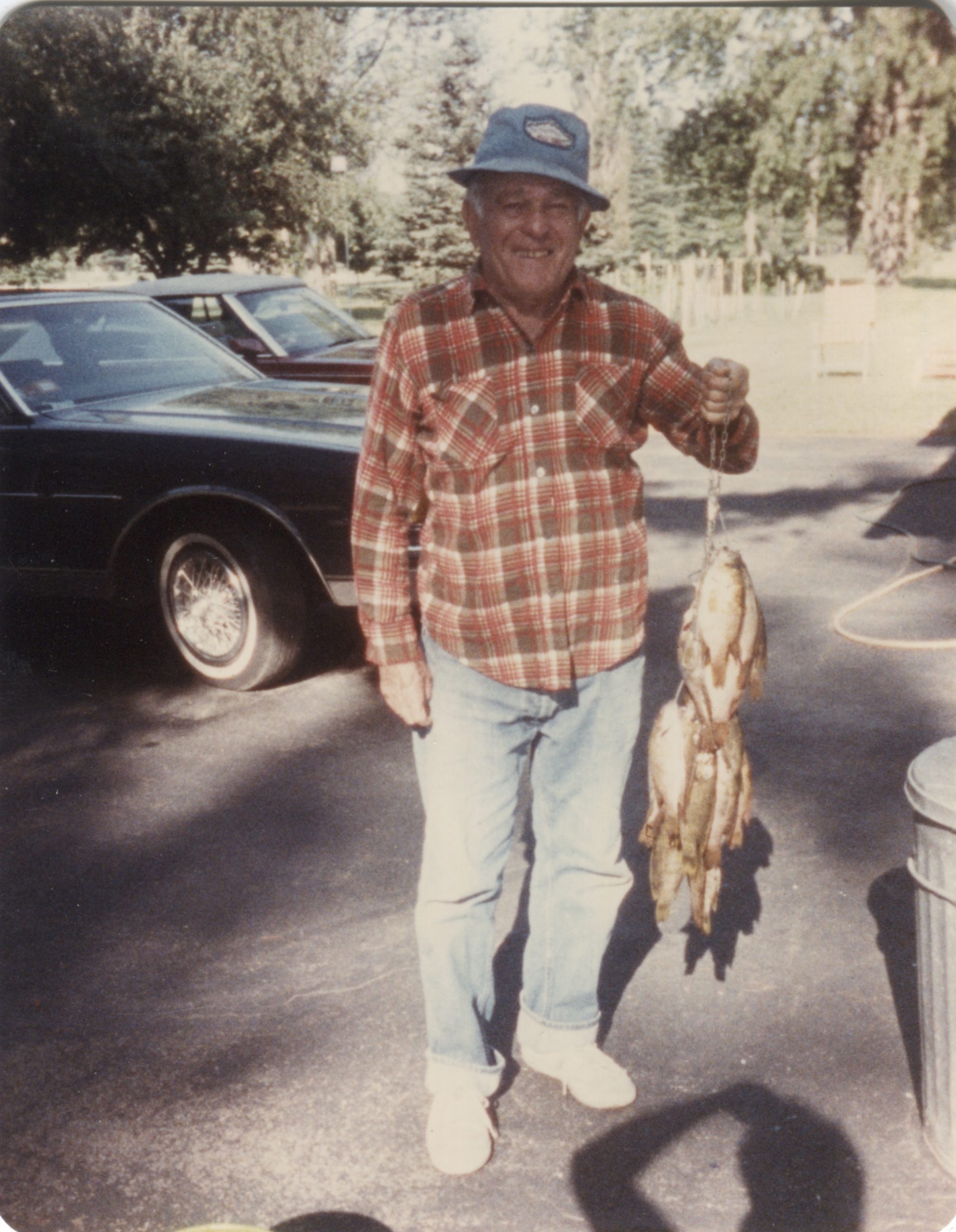 Our story begins when a boating and fishing enthusiast was introduced to The Great Sacandaga Lake in the early 1950's. He was an old-fashioned family doctor who also served his country as a captain in the army during World War II.
While he loved to come up to this special area and tend to his garden and play golf, his real passion was to be on the lake. He went fishing almost every day, and despite not always coming back with a catch, eagerly awaiting the next day in his attempt to catch the "big one."
There are many residents who fondly tell stories of "Doc" Warren helping them with their medical issues. Doc could not be away from the office all summer; he would travel back and forth during the month. Doc would always make his rounds to his neighbors in the SAC Park, ask them if there is anything he could bring back. This started his weekly specialty foods delivery service from 225-miles away.
From Doc's Marina, we wish you a safe and happy boating experience.